I am Sam Lewis and here I am on the right in this photo, alongside my partner of 1

2

years (and now wife) Claire.
Together with our family of dogs and guinea pigs we live in rainy North Yorkshire in a lovely bungalow overlooking fields and hills.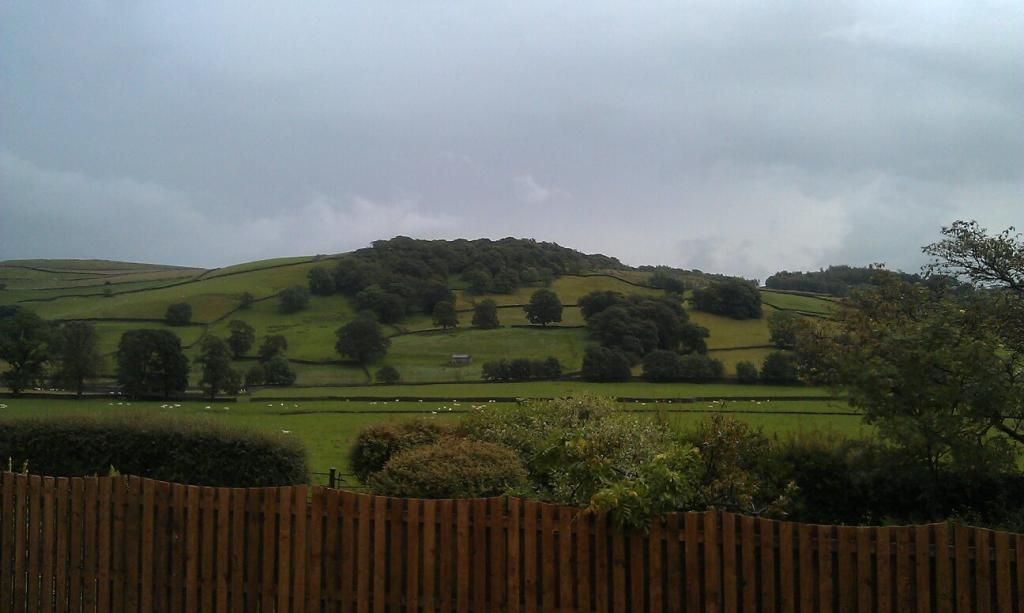 I am one of four children, and Aunty to

6

gorgeous nieces and nephews. The newest arrival is missing from th

is photo of the gang!
I have made and sold cards as a hobby for many years, but declining health and redundancy from my "proper" job in 2011 left me at home twiddling my thumbs!
So here we are, several years on; mak

ing

mostly mixed media "stuff", and occasi

onally cards,

soft toys and cushions.
2012 and much of 2013 were filled with the stresses of adjusting to life after a busy and very challenging job that had been my primary focus for almost 10 years. During that time I also underwent 2 more rounds of surgery to my feet and ankles to help me walk a little better (more about that below!). I had another round of surgery at the end of 2014 and am now settling back into life, focussing on creating for ME. Doing the art and creating that I enjoy, with no pressures.

Joining the Design Team for That Craft Place took my crafting passion to the next level at the end of 2014, and once my journey with that DT came to an end, I went on to join

further

Design Teams

.
I enjoy expanding my creative mind so here I am, settled into my role as creative goddess!
My Disease, My Inspiration!
Above I mentioned some of the surgeries I've had, and as promised I shall expand a little on that here as it is relevant to my crafty story (bear with me!...).
I have a condition called Charcot-Marie-Tooth Disease (or CMT for short!). CMT, unlike the name suggests, has nothing to do with teeth and is a neuromuscular condition, or more specifically a peripheral neuropathy. This means a condition affecting the nerves of the peripheral nervous system, or the nerves that mainly supply the arms and legs.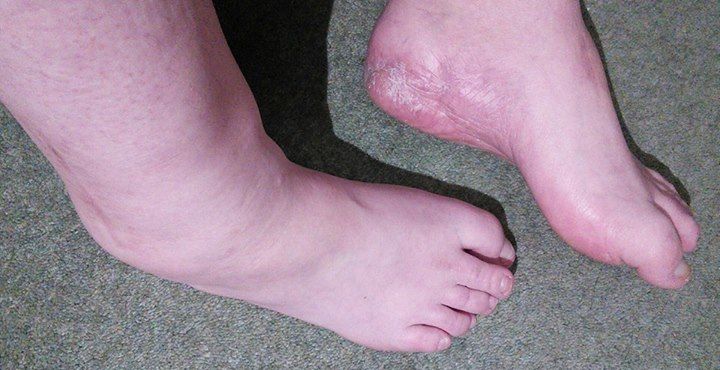 CMT has left me with very poor balance, inability to walk far and deformed feet, legs and hands. I wear leg braces full time and rely on walking sticks, crutches and

my powerchair

to get around, using a powerchair almost full-time outside a

nd frequently indoors also

. I suffer from severe fatigue and considerable pain.
There is no cure for CMT. It is progressive, meaning it will and is getting steadily worse as I get older.
The charity CMT United Kingdom is very dear to me and 10% of the profits from all sales I make through Make It Sew are donated to the charity. CMT United Kingdom is the UK's national charity for those with Charcot-Marie-Tooth Disease and you can find out more about the charity and Charcot-Marie-Tooth Disease by visiting their website,
www.cmt.org.uk
.
Being involved with fabulous design

teams a

nd indeed the wider crafty community is doing me the world of good and it is finally something that I love to do and that I can pace myself at, not working myself to exhaustion!
My Furry Family!
Now onto the part where I bore you all with photos of my adorable furry family! We are totally soft on all our animals and treat them as one of our family.
So, we are the loving parents of 3 troublesome but adorable rescue dogs, and 2 equally adorable guinea pigs!
The first dog to join our household arrived in 2006. 11 Year Old Lucy is a rescue who we adopted from Dogs Trust. She is a Lurcher, thought to be a Whippet X Beddlington Terrier. She is a mellow laid back girl, although still up for a good game of fetch with her ball.
9 Year Old
Murphy
is a rescue who we adopted from Greyhound Gap rescue in Stoke-On-Trent in 2007. He is a Lurcher, thought to be a Greyhound X Collie of some sort. He is either very laid back, or running crazy laps of the garden. He is a very submissive boy who just loves human attention.
12 Year Old Mongrel
Viktor
is our most recent rescue who came over from Romania in 2012 having lived a decade on the streets. As a result, his breeding is very varied and unknown but he LOOKS like a black lab with brindled Rottweiler markings. He is a kind, but noisy boy who has turned into a loyal and playful dog.
The 2 Guinea Pigs are named Winnie and Dax. All live inside the house in an open topped cage. Each piggy has his or her own distinct personality and they are wonderful creatures to have around.

So that concludes my picture bio! Do please check out the main page of my blog a consider leaving a comment on any of my blog posts.